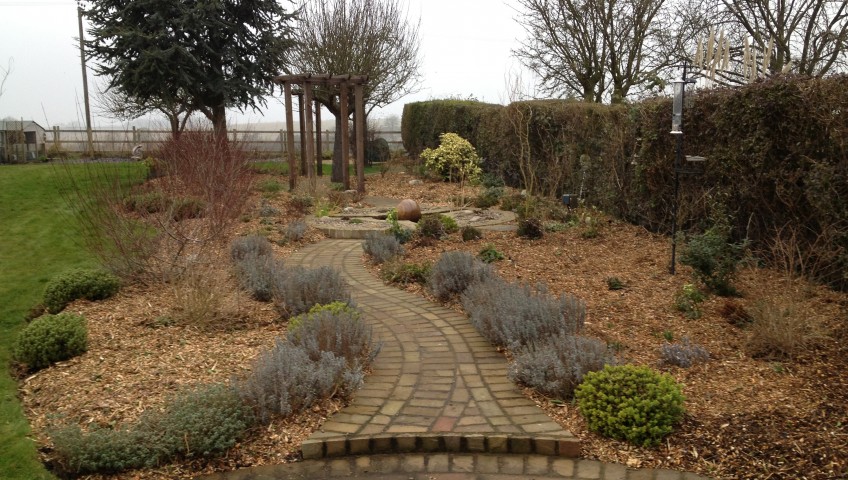 Jobs for the garden in March
March has arrived and with that comes sunny, warmer days and more rain. Yes, I suppose we could say that is typical to spring and is a welcome relief to many gardeners! This change in weather allows us to get back out into the garden more and working more diligently on our ever growing "to-do" lists to make our gardens even more spectacular than last year.
So what exactly are the top tasks to be doing this month in the garden? Here are a few pointers:
March is a prime month for planting items such as summer flowering bulbs, onions and potatoe Planting these now will ensure that you get the most from your garden months down the line!
Weeds are starting to poke through the soil now and keeping on top of them now will ensure they don't get ahead of you. Making it a habit to go through the garden on a weekly schedule and pulling weeds can keep your garden in tip-top shape!
Once your lawn has dried out you can begin mowing. It is crucial to wait until your lawn is dry as getting on to your lawn too early can cause costly damage with repairs to the turf.
Pop into the pond. Now that winter is over your pond will need some attention. If you have turned your fountains and bubblers off, they can be turned back on. Fish can start to be fed as well. You may also need to do a pond cleaning if you pond has any overgrowth.
Dividing perennials. Large, overgrown clumps of perennials are perfect to divide now. Move the divided clumps to another part of the garden or share with friends and neighbours.
As always, there is routine maintenance that you always want to be doing in your garden. Adding compost, checking for insects and disease, pruning…these tasks should never be neglected and getting into a habit now, early in the season, will help you and your garden grow stronger as the season passes.
Happy gardening!